We are now offering shipped semen from JL Q Dee Bar Husler for the 2014 breeding season!
Contact Rose Water Equine for more information 
Breeding comes with a live foal guarantee 
You can now follow us on Facebook! Search Rose Water Equine and Like our page to see everything that goes on around the farm
 Our Services
Standing at stud:
       JL Q Dee Bar Husler and Adios Blu  
  JL Q Dee Bar Husler
Now offering shipped semen for the 2014 breeding season!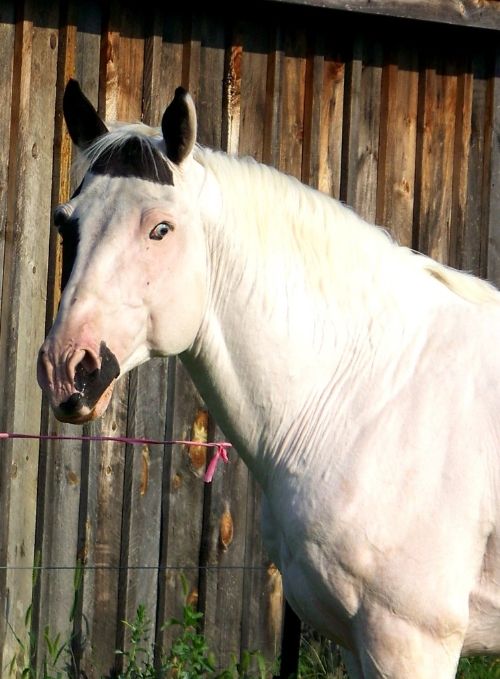 Adios Blu
Live cover only 
         Visit our Stallions page to read about both Adios Blu And JL Q Dee Bar Husler and to learn about their pedigrees. Both APHA registered with bloodlines, conformation and color! Both standing for the 2014 breeding season.
 We specialize in training young or inexperienced horses and breeding APHA and AQHA registered horses with sound minds and bodies.
  The foals that are born here are imprinted at birth. Within the first couple hours of life they have picked up their feet and have been touched and rubbed all over their bodies. Within the first couple of weeks they learn to lead, tie, bathe, load and have a rasp run across their hooves. They are introduced to all of this slowly and in a non-stressful environment to make it the best experience possible. We believe this makes for better horses and begins the trust process.
  By the time our foals are ready to start their training they have a solid foundation of ground work and trust. We start all of our foals in a rope halter and slowly introduce them to the bit, after they have learned to walk and trot and bend at the poll, in the round pen.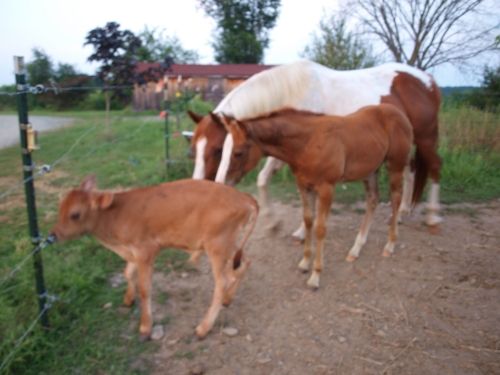 Our horses are carefully picked for our breeding program to have good conformation, minds, and willingness to perform any action you ask of them. They pass these qualities onto their foals, which we utilize and apply once we start the training process.
  We train young and inexperienced draft horses and riding horses, and introduce them to experiences that shape them into great teams and mounts. 
  We challenge them in non-stressful ways to encourage their growth as riding horses and increase their courage. We use the trails and terrain around our facilities to further enhance our horses experiences during the training process.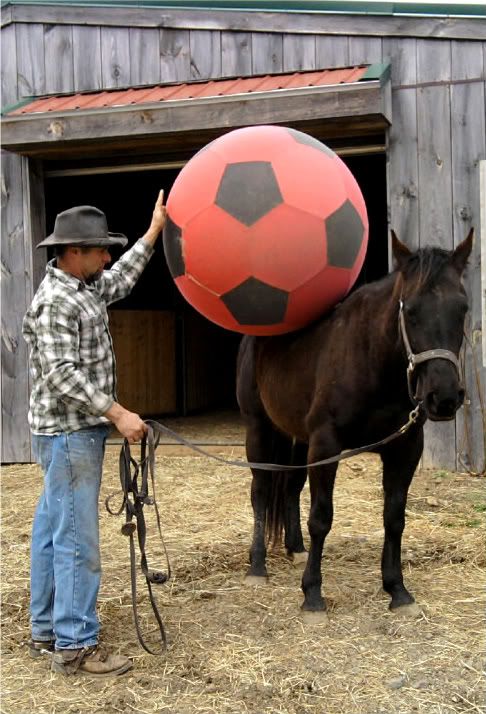 We specialize in working horses through their problems and enhancing the relationship between horse and rider, through trust. We use cattle, turn styles, a large soccer ball, and other objects to challenge our horses into thinking through problems that are presented to them.
         From a young age our horses learn that we are their partners in life. We teach them that working with us, rather than against us, is the best way to get things done.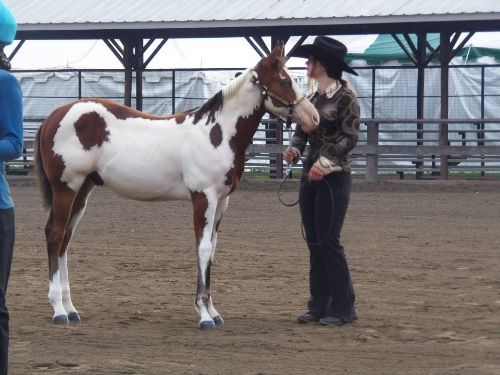 We are in no rush when training our young stock. Our goal is to produce horses that are versatile, both in and out of the show ring, that will make a lasting partnership.
We believe that the best relationships between horse and rider are built around communication. Here at Rose Water Equine we work with our horses in training to teach them how to communicate with us while they are under saddle to limit the amount of confusion and frustration to these young horses.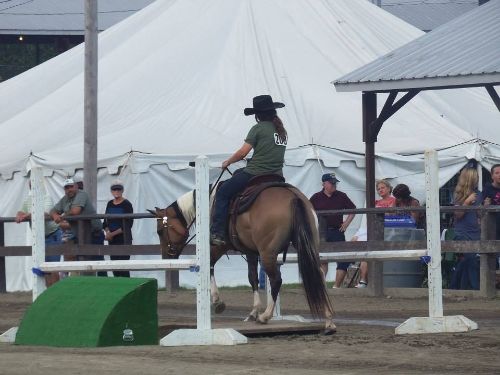 We also work with their potential owners to teach them how to properly project what they are asking from their mount in a way that the horse will understand and know how to respond to.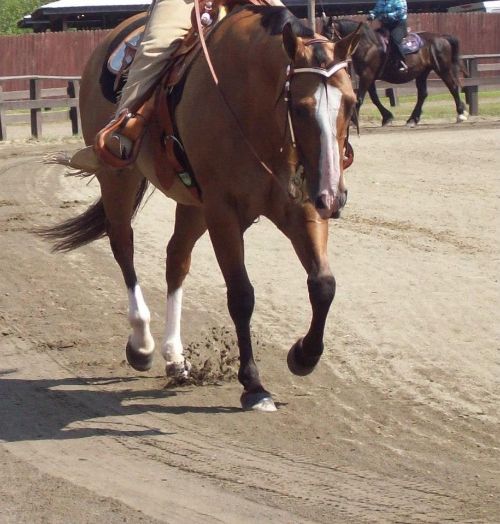 We have plenty of young stock that are ready to become your partner, in or out of the show ring. Please visit the For Sale, 2013 Foals, or the Previous Foals page to see the stock we have available. 
    *You can visit our Stallion and Mare pages for more breeding information.